DB25 Female Crimp Connector Kit - Metal
This item is subject to a 15% tariff surcharge
Crimp Connector, Pins, Metal Hood, & All Hardware | Gold-Plated Contacts | Create Custom Pinout
Quantity Discount Pricing

1-4

5-9

10-49

50-99

100+

$7.81

$6.70

$6.31

$5.92

$5.54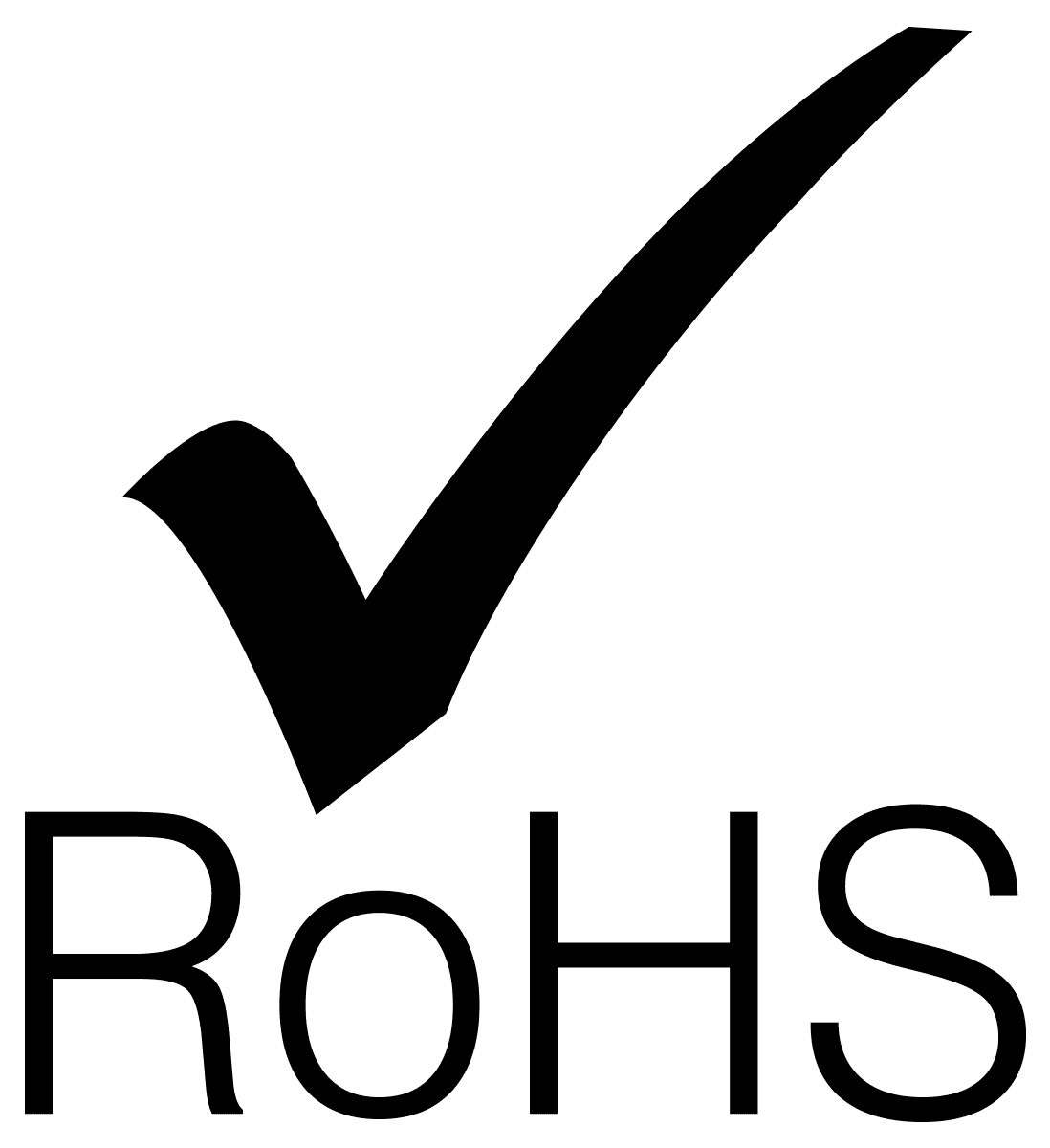 These DB25 Female Crimp Connector Kits are used to change the connection type of a cable. They can easily be soldered to a custom length cable creating a durable connection for all applications. These connectors are made with high-quality materials to ensure durability and a long life. The kit includes the crimp connector, crimp pins, a metal hood, and all hardware.
Features:
DB25 Female
Crimp Type
25 Pins
Tinned Copper Shell
Nickel Thermoplastic Insulator
Includes: Connector, Crimp Pins, Metal Hood, & All Hardware
More Information

| | |
| --- | --- |
| Tariff Percentage | 15% |
Proposition 65
WARNING: This product can expose you to chemicals including phthalates, which is known to the State of California to cause cancer and birth defects or other reproductive harm. For more information, go to www.P65Warnings.ca.gov
RoHS*
Directive on the restriction of the use of certain hazardous substances in electrical and electronic equipment in the European Union.  It stands for Restriction of Hazardous Substances Directive.
REACH*
REACH, a European Union regulation addresses the production and use of chemical substances and their potential impacts on both human health and the environment.  It stands for Registration, Evaluation, Authorisation, and Restriction of chemicals.
WEEE*
The WEEE Directive set collection, recycling and recovery targets for all types of electrical goods in the European community.  It stands for Wate Electrical and Electronic Equipment Directive.
* The following information is for information purposes only.  It does not guarantee that the product adheres to the following standards.  Please check the product description for specific certifications.
What are D-Sub connectors?
D-Sub connectors are named after their D-shaped form. They come in a variety of pin numbers to fit your computer application needs.
Are D-Sub and Serial Connectors the same?
Yes they are the same thing.
What are the advantages of using a solder connector?
When using solder connectors it is a more permanent solution as compared to crimp connectors. You do not have to worry about pins being pulled out on solder connectors which can happen in crimp connectors. For this reason soldering can be more reliable.
What are the advantages of using a crimp connector?
Using crimp connectors is often just as reliable as solder connectors but they takes less time to install. Installation is as simple as squeezing a crimping tool to secure the connection.
What are the benefits of using a plastic metalized plastic or metal hood for my connector?
Plastic hoods are the most economical option when constructing D-Sub connectors. Metalized plastic hoods provides shielded against EMI/RFI interference while still being an economical option. Metal hoods provide durability as well as shielding against EMI/RFI interference.
What all do I need to assemble a DB25 Connector?
You only need a few things to make a DB25 Connector. There are two types you can choose from; solder type or crimp type.
Solder Type: To make a solder type connector you will need either a male or female solder type connector a DB25 hood (metal or plastic depending on our preference) a DB25 grommet and a soldering iron.
Crimp Type: To make a crimp type connector you will need either a male or female crimp type connector D-Sub crimp pins to match the gender of your connector a DB25 hood (metal or plastic depending on our preference) a DB25 grommet and a D-Sub crimp tool.
Common Null Modem Pinout




Signal Name and Abbreviation
DB25 Pin
DB9 Pin
Direction
DB9 Pin
DB25 Pin
Signal Name Abbreviation




Frame Ground


FG


1


–




–


1


FG




Transmitted Data


TxD


2


3


→


2


3


RxD




Received Data


RxD


3


2


←


3


2


TxD




Request to Send


RTS


4


7


→


8


5


CTS




Clear to send


CTS


5


8


←


7


4


RTS




Signal Ground


SG


7


5




5


7


SG




Data Set Ready


DSR


6


6


←


4


20


DTR




Data Carrier Detect


DCD


8


1




Data Terminal Ready


DTR


20


4


→


1


8


DCD




6


6


DSR




Common Serial Modem Pinout




Signal Name
DB25 Pin
DB9 Pin
Direction




Protective Ground



1


–






Transmitted Data


2


3


→




Received Data


3


2


←




Request to Send


4


7


→




Clear to Send


5


8


←




Data Set Ready


6


6


←




Signal Ground


7



5






Data Carrier Dectect



8


1


←




Data Terminal Ready



20


4


→




Ring Indicator



22


9



←






Straight Through Pinout




DB37 Pin
DB25 Pin
DB15 Pin
DB9 Pin




1-1


1-1


1-1


1-1




2-2


2-2


2-2


2-2




3-3


3-3


3-3


3-3




4-4


4-4


4-4


4-4





5-5


5-5


5-5


5-5





6-6


6-6


6-6


6-6




7-7


7-7



7-7


7-7




8-8


8-8


8-8


8-8





9-9


9-9


9-9


9-9




10-10


10-10


10-10








11-11


11-11


11-11






12-12


12-12


12-12






13-13


13-13


13-13






14-14


14-14


14-14






15-15


15-15


15-15






16-16


16-16








17-17


17-17








18-18


18-18








19-19


19-19








20-20


20-20








21-21


21-21








22-22


22-22










23-23


23-23








24-24


24-24










25-25


25-25








26-26












27-27












28-28












29-29










30-30










31-31












32-32










33-33














34-34










35-35










36-36










37-37